Welcome!
I look forward to helping you with any of your digital and print media needs.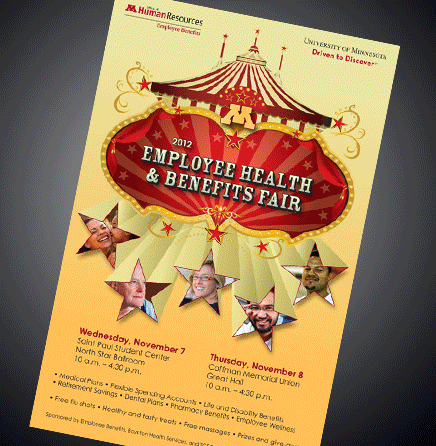 As a Multimedia Graphic Designer, Consultant, Educator, and Producer, I am able to push software, hardware, concept, and people to produce results others thought were not possible. You will find I am comfortable in tactile/technical roles as well as in situations strategic, conceptual, and creative in nature. I have worked in a team environment as well as a one person department.
I have spent years practicing the disciplines of graphic design for digital and print media, digital illustration, art direction, photography, agency production, print prepress, and audio production. Many of the most reputable agencies, corporations, and organizations in the Twin Cities have utilized me as an employee and a consultant. I have also served as a Graphic Design Instructor at a business college.
Browse this site to see several work samples that demonstrate a broad range of successes.